Join the Team
Miller Laboratory is continuously looking for new talent. If you are passionate about scientific research and innovation, motivated, ambitious and driven; we want you to be part of our team.
Why Join
The Miller Lab uses experimental and theoretical approaches to study the neural basis of cognition. We investigate how categories, concepts, and rules are learned, mental flexibility, how attention is focused, and, more generally, how the brain coordinates goal-directed thought and action.
Our goal is to construct more detailed, mechanistic accounts of how executive control is implemented in the brain and its dysfunction in diseases such as autism, schizophrenia, and attention deficit disorder.
How to Join
If you are interested in joining our group, please email with the following documents:
Cover Letter of interest
Curriculum vitae
Publication list
Three letters of recommendation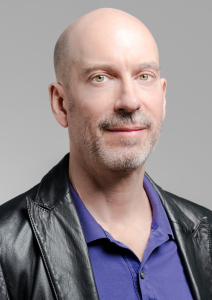 Picower Professor of Neuroscience
Picower Institute for Learning and Memory
Dept. of Brain & Cognitive Sciences
Massachusetts Institute of Technology
Email: ekmiller@mit.edu
Website: ekmillerlab.mit.edu